Acheron and Empyrean each have a giant space station which wraps around the planet. Each station is a Cepheus Ring. The Cepheus Rings are joined together by the Erebus Bridge.
The first ring was constructed as the home for the settlers of Acheron and Empyrean[1] using materials gathered from a nearby asteroid belt[2]. It then went on to serve as a military outpost, before finally coming to their final purpose for energy generation[3].
The album art for Xenon shows Acheron (the smaller planet), Empyrean (the larger planet), a Cepheus Ring around each planet, and the Erebus bridge joining them.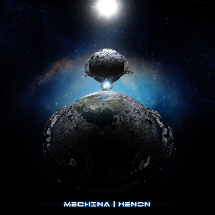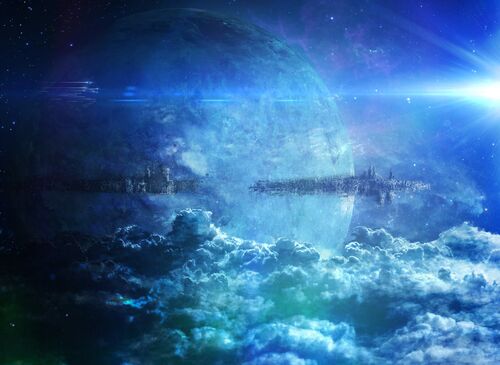 Community content is available under
CC-BY-SA
unless otherwise noted.